Mulk Healthcare Enterprises
Mulk Healthcare Enterprises is founded and managed by leading healthcare professionals whose clearly defined objective is to become a valuable partner to rapidly growing healthcare industry in the region. This includes major government and private sector hospitals, medical institutions, pharmaceutical chains & distributors. We provide a vital link between healthcare and technology. We are specialized in a comprehensive range of medical consumables & devices.
With our profound experience in healthcare industry we can dynamically understand and analyze the market needs of medical devices, clinical diagnostic equipment and medical consumables. This has helped us to source, stock and to become the preferred vendor in the region.
We offer maximum value to our customers through excellent quality, price & service support. We strive to make healthcare products affordable to all sectors. Our products comprises with all international quality certification including ISO, CE or FDA.
We are leading Diagnostics and Tele-Radiology service providers in UAE. Global Hawk Imaging & Diagnostics www.globalhawkdiagnostics.com is a world class JCI accredited chain of trusted diagnostic centers within the flagship of Mulk Health care. GHID (established in 2011), has evolved around a unique dual concept where in radiology services are facilitated with outsourced expertise through Global hawk telemedicine (established in 2008) the pioneering & only tele radiology service providers of UAE recognized by Dubai Health Authority (DHA). Subspecialty consultations are established with a highly skilled global panel of radiologists that include American and U.K. Board certified radiology consultants providing coverage for PET CT, Neuro radiology, MSK, cardiac, breast, oncology, thoracic & coronary CTA imaging.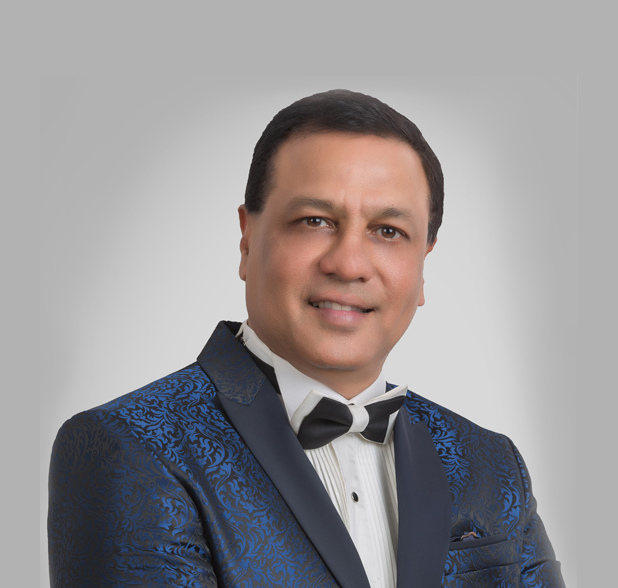 Dr Nawab Shafi ul Mulk
Our Chairman
Dr Nawab Shafi Ul Mulk is the Founder & Chairman of Mulk Healthcare Industry, Global Hawk Chain of Diagnostics & Telemedicine Centre. Listed in Forbes List of "TOP 100 Influential & Powerful Indian Middle East Leader List 2016 & 2017"
Our Vision
"To transform the health care experience through quality, safety, service, innovation, affordability and excellence. Be recognized by employees, physicians, patients, volunteers and the community."
Our Mission
"Our Mission is simple, yet powerful - to source, develop, manufacture products that make a difference in patient care and to enhance clinical experience of the care givers and practitioners."