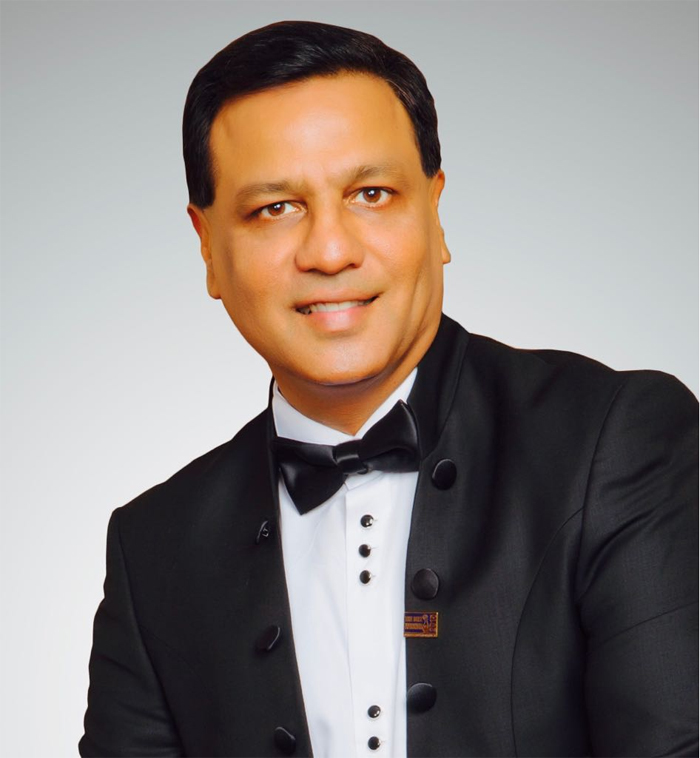 Dr Nawab Shafi ul Mulk
Chairman Message On Covid - 19
Dear Esteem Customers and Partners,
At Mulk Healthcare Enterprise we are concerned how the new coronavirus (COVID-19) is causing unparalleled impact for innumerable people, businesses, and establishments across the globe.
In this extraordinary pandemic times , Mulk Healthcare wants to warrant that our Clients and Customers globally have an ingress and approach to our services, products and solutions at this crucial point of time.
Since continuity of business operations is salient, Mulk Healthcare is dedicated for the supercilious support and service for its Clients.
We perceive this state of affairs is very vigorous and Mulk Healthcare is very vigilant and observant to the whole Covid-19 crisis.
Our thoughtful consideration are with those currently affected and impacted directly by the Covid-19 pandemic.
As wisely said "we are only as strong as our weakest link". We hope and pray that you all remain unitedly , stay at home guarded , safe and healthy during this crisis.
We thank you for your belief and confidence in Mulk Healthcare as we all work through this undetermined and disquiet period.
Truly,
Dr.Nawab Shafi Ul Mulk,
Chairman- Mulk Healthcare.